Discover the endless possibilities in your business
Finally, an executive coaching program tailored to your individual business needs and objectives.
Entrepreneurship is a lonely road
Few people understand what it's like to grow a business from the ground up. It takes a special kind of grit to push through the noise and chase something other than the traditional version of success — one measured by your own rules.
As an entrepreneur, I, too, have hit a wall that could easily be circumvented by welcoming an outsider's perspective. The same laser focus that took you to where you are now could be hindering your ability to reach beyond this stage.
Instead, finding a trusted partner to explore unconventional paths will allow you to see things from a different angle, realizing that the answers you seek are often within reach.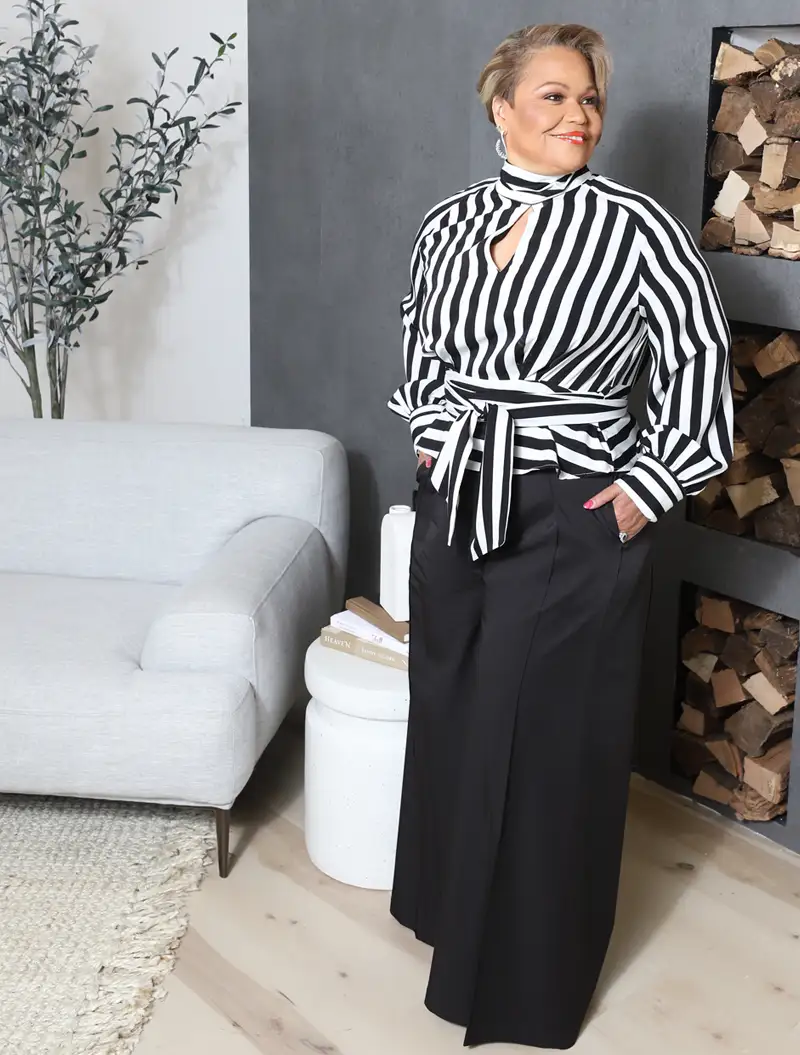 I'm Vicki Wright Hamilton,
your thought leadership partner
I've been an Executive Technology Consultant for over two decades. During this time, I've worked with teams of all sizes, guiding complex growth and technology programs while simultaneously assembling my team with expert consultants to serve some of the most recognizable brands in the country.
My approach to executive coaching combines a unique set of skills in strategy and human experience to find the areas of untapped potential and the opportunities to develop a thriving business.
Together we will uncover the possibilities and create a plan to grow your business at ease. We'll find the best ways to reach your objectives without sacrificing the life you love to live.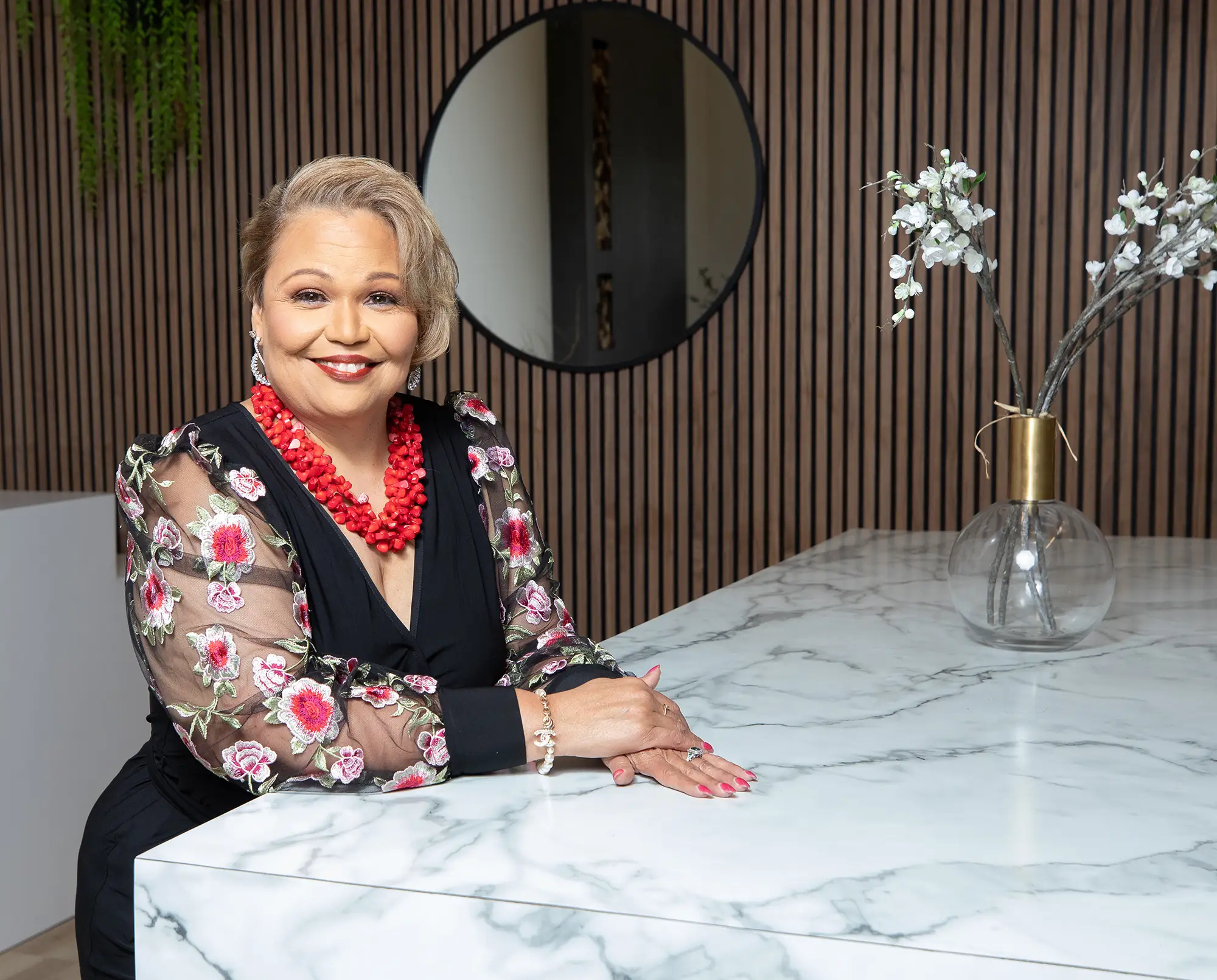 Let's discover your
business's untapped potential
One-on-one coaching
There's no need to do it alone. If you're ready to take this leap, we'll develop a strategy to generate leads, attract new clients, and hit your profit goals.
Group coaching
The perfect opportunity to learn from my 2+ decades of expertise and exchange knowledge with a group of like-minded small business owners who share the same goals.
Speaking engagements
Learn, get inspired, and take action by having me keynote your next event. Book a Discovery call to learn more about my signature topics.
DIY Learning
Access my ever-growing library of online resources to achieve every small business owner's biggest goal — more clients and increased profits. This program is the equivalent of an MBA program online.