Are You Feeling Stuck in Your Old Ways
And Unable to Push Through?
For many business owners, running a business alone fuses the thrill of endless possibilities with the paralyzing fear of the unknown.
It's easy to fall into the trap of staying in your comfort zone. But little growth happens there. If you want to reach new goals, you'll need to try new things.
When they first come to me, most entrepreneurs are feeling:
Stuck in their business and having a difficult time identifying a way forward.
Frustrated because they're not reaching the goals they're setting.
Caught in survival mode, not setting the goals they truly dream of because they fear failure.
Can you relate?
I believe every entrepreneur starts with a dream. And with the right tools, every entrepreneur can achieve that dream.
If you've had enough of the same old models that aren't serving you, it's time to change.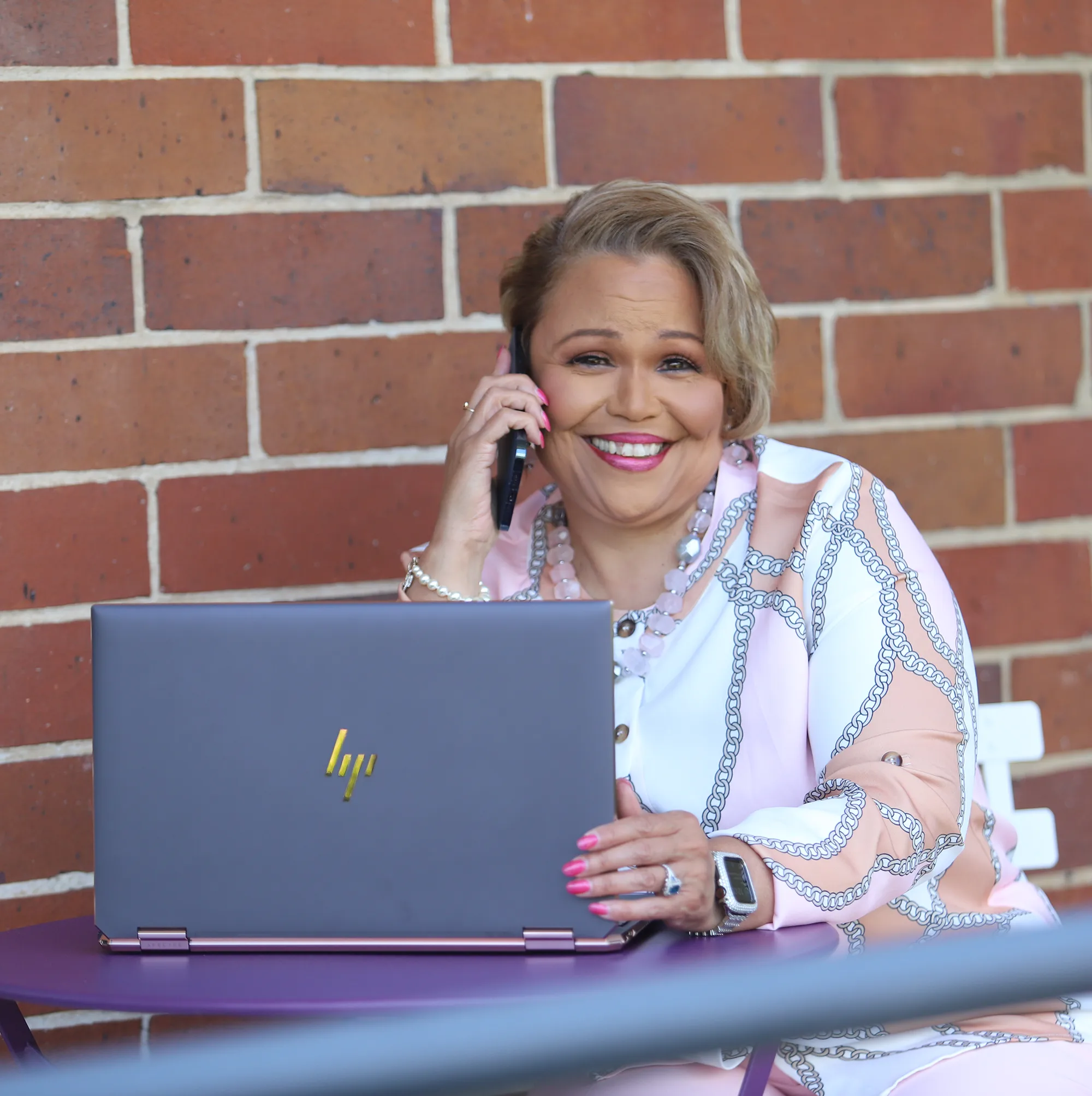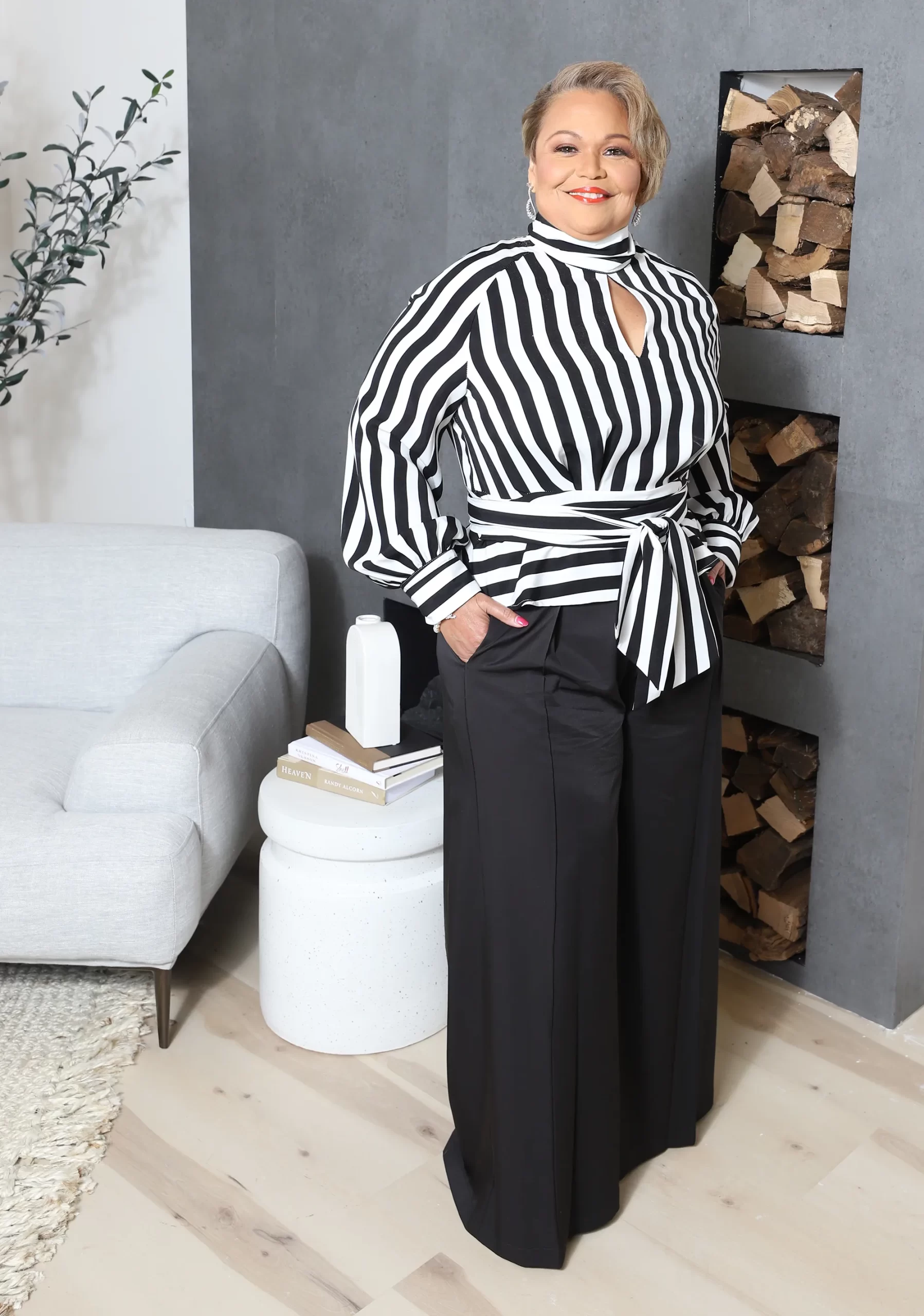 I'm Vicki Wright Hamilton,
Executive Business Coach and Your New Thought Leadership Partner
I've been an entrepreneur and technology strategist for 30+ years. I started as a solopreneur and successfully grew a consulting firm with expert consultants who help big companies across a wide range of industries achieve technological advancement and fulfill their business goals.
And I've been there, too.
I've felt the doubts and fears most entrepreneurs feel at one point or another. I've also wondered what the best path forward was — and whether I had what it took to reach the end goal.
It's this firsthand experience that's allowed me to develop a skill set that combines strategy and human experience to find the opportunities and areas of untapped potential to develop a thriving business that supports your life.
Are you ready to take the reins?