Are You Feeling Stuck in Your Old Ways
And Unable to Push Through?
For many leaders, running alone fuses the thrill of endless possibilities with the paralyzing fear of the unknown.
It's easy to fall into the trap of staying in your comfort zone. But little growth happens there. If you want to reach new goals, you'll need to try new things.
When they first come to me, most leaders are feeling:
Stuck in their journey and having a difficult time identifying a way forward.
Frustrated because they're not reaching the goals they're setting.
Caught in survival mode, not setting the goals they truly dream of because they fear failure.
Can you relate?
I believe every leader and entrepreneur starts with a dream. And with the right tools, both can achieve that dream.
If you've had enough of the same old models that aren't serving you, it's time to change.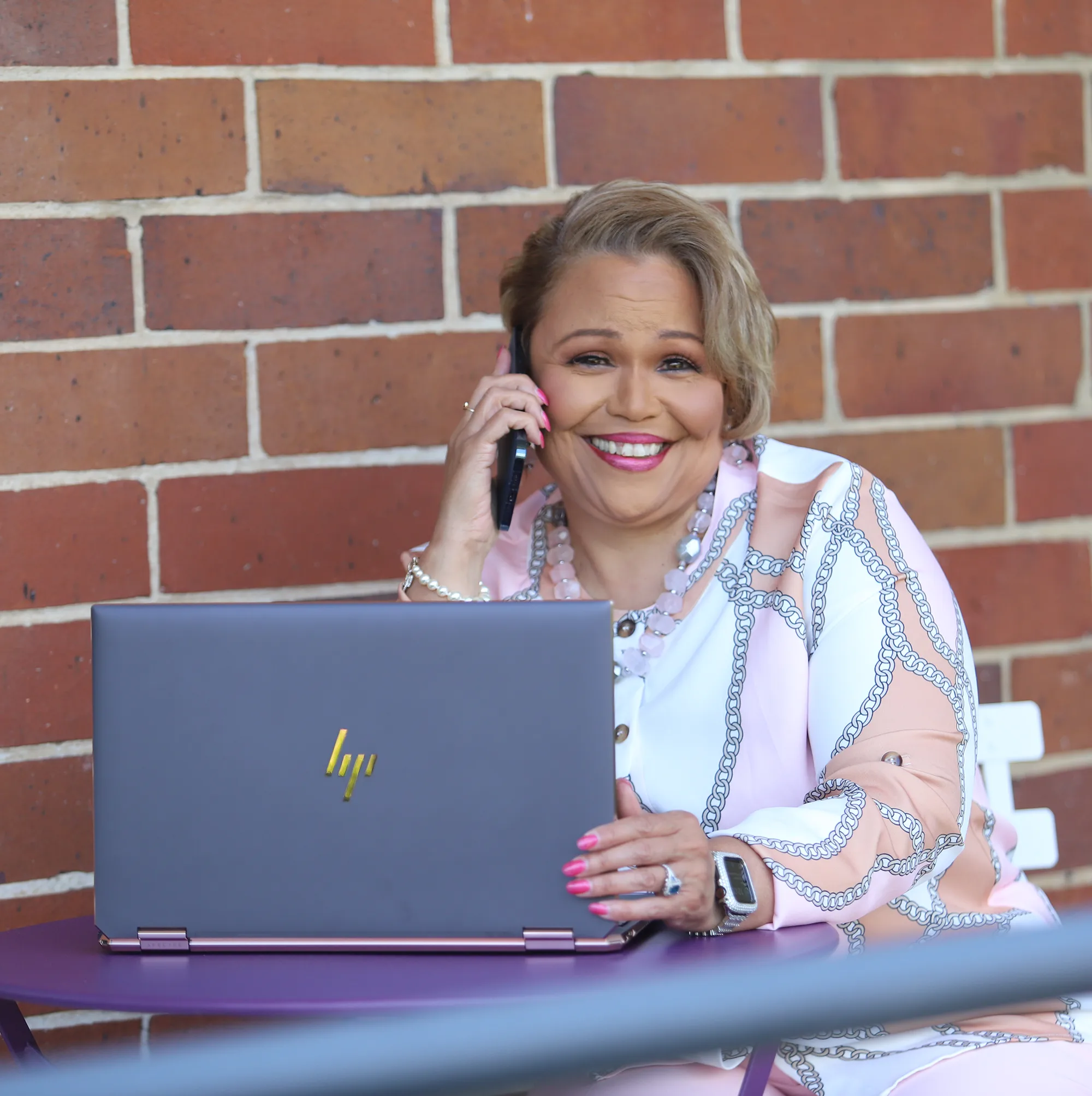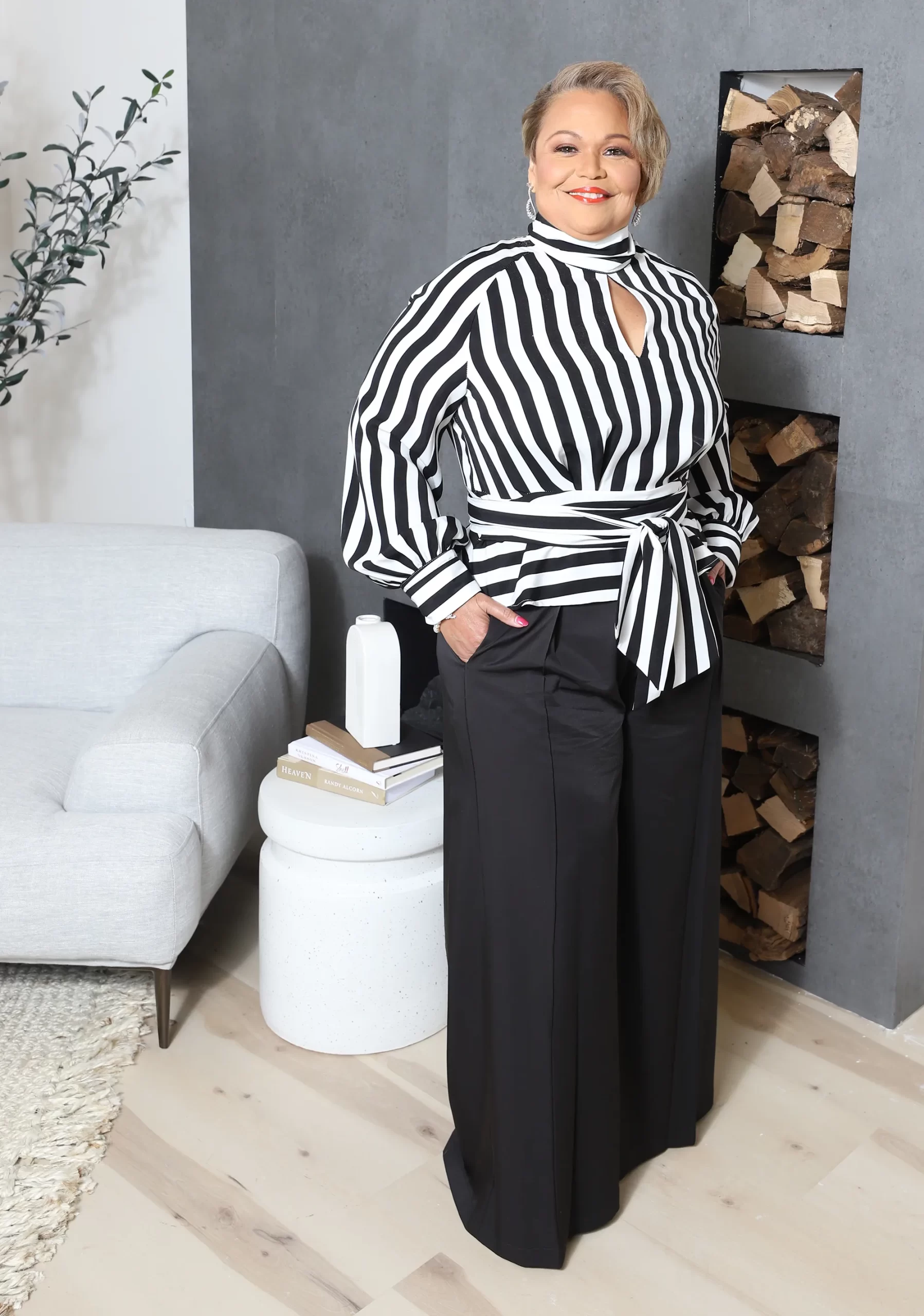 I'm Vicki Wright Hamilton,
your ally in executive business coaching & innoVATIVE thought leadERSHIP 
My career trajectory has taken me from the heights of the C-suite, where I served as a Chief Operating Officer, through the journey of establishing myself as a solopreneur, and then on to building a successful consulting firm. This path has familiarized me with the unique challenges and doubts faced by leaders and business owners alike. My experiences have sharpened a distinct blend of strategic insight and a deep understanding of the human dynamics in business.
I am committed to guiding both leaders and business owners in discovering new opportunities and unlocking their untapped potential. This journey is not just about achieving business success but enriching the entire spectrum of professional life.
Ready to step up and take control of your future?
Let's embark on this transformative path together.