Game Face is Now Available!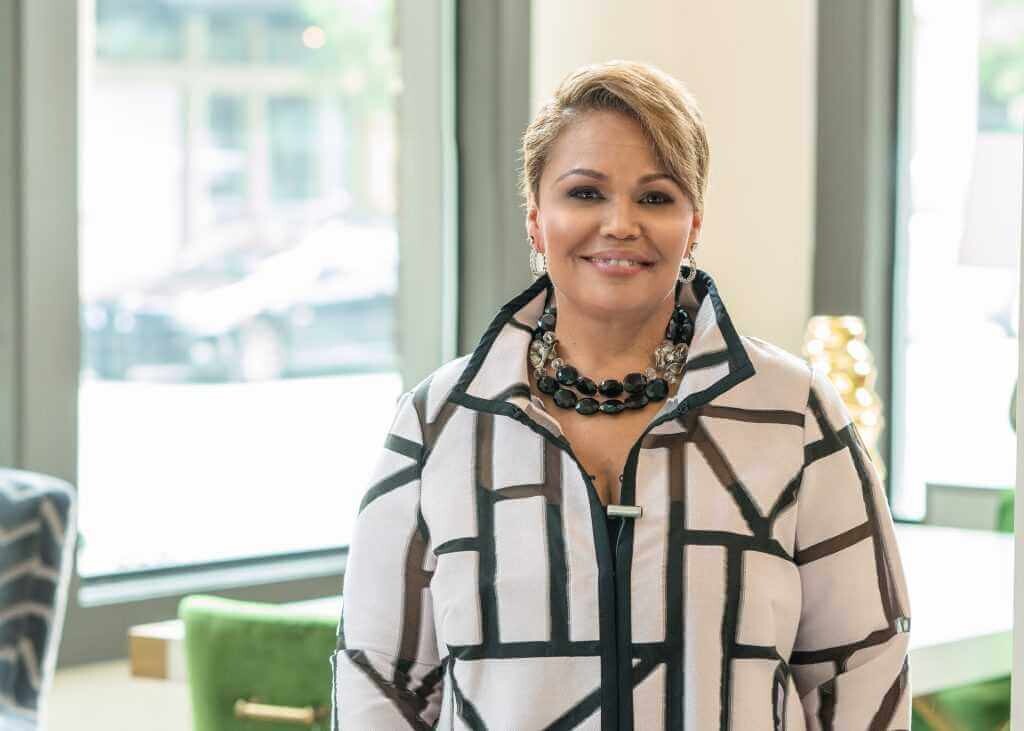 Although women represent more than half of the U.S. workforce, they barely hold a quarter of the country's technology positions – Minority women, even less. This is more than a basic diversity issue and if tech companies want to grow, this must change.

– Vicki Wright-Hamilton
My name is Vicki Wright-Hamilton, and I am an Executive Technology Consultant with over 20 years of industry experience. Whether you need support with technology strategy/optimization, organizational improvements, or a personal transformation, I would be honored to be your strategic partner. Please reach out and we can have a conversation about creating an effective solution for your business needs.
What Can Vicki Do For You?
Vicki Wright-Hamilton is adept at partnering with executive leadership to develop a broad range of organizational improvements including: risk mitigation, cost management, and training and development.
Corporate Consulting
Vicki supports her portfolio of clients in technology optimization, strategy development, business roadmap execution, and much more.
Individual Coaching
Vicki offers customized individual coaching sessions that address client goals, challenges, and objectives. Optimize your business today by scheduling a free consultation.
Speaking Engagements
Have Vicki keynote your next event! You can schedule Vicki to speak at your event or in-person workshops for your group or organization.