It's time to take your business to new heights. 
Executive business coaching that takes your business to a new level.
For many entrepreneurs, the biggest challenge is tunnel vision. Is this you?
Entrepreneurs are often laser-focused on their objectives. They know exactly what they want to achieve.
But that's not enough.
To excel in your business, you need to take the road less traveled. That means you need to work with an outsider to find innovative ways to overcome existing challenges. Someone who can come in with a fresh perspective and the expertise to create solutions tailored to your goals.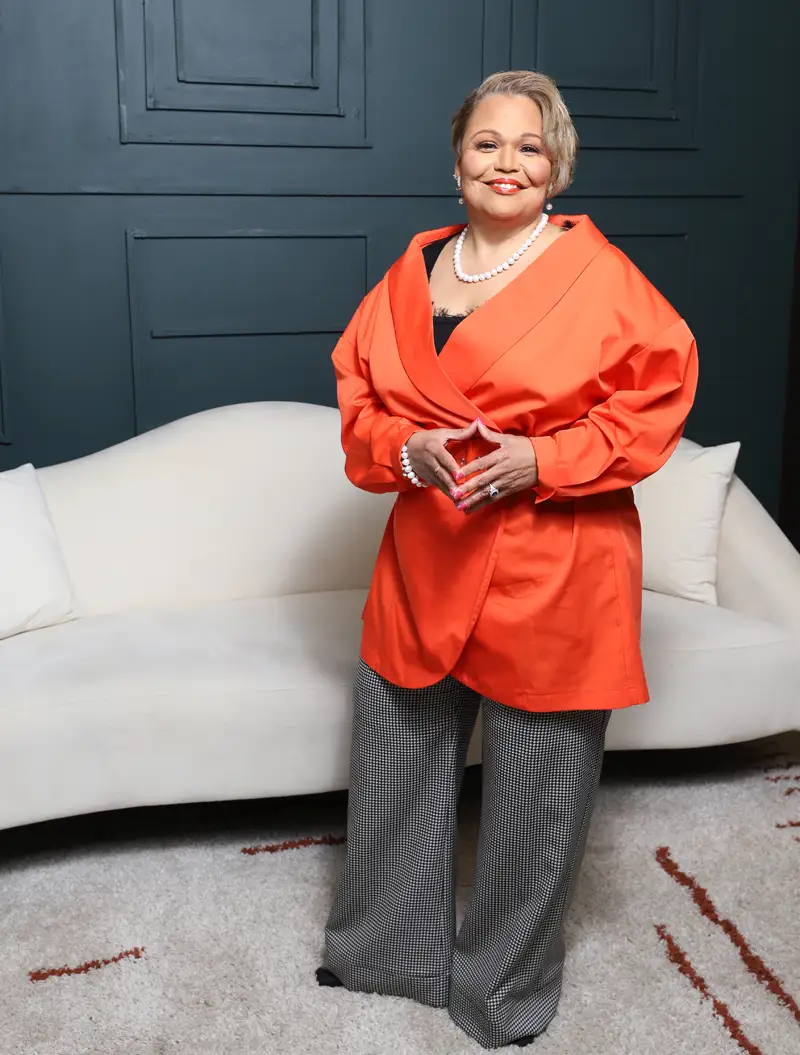 I'm Vicki,
your new right hand
I'm Vicki Wright Hamilton, an executive technology consultant and business coach with over 30 years of industry experience.
On the tech side, I serve as the founder & CEO of VWH Consulting, a company providing technology strategy, transformational initiatives, and change management on a large scale.
I also bring hands-on business savviness to the table — having started VWH Consulting as a solopreneur and successfully growing it to a team of expert consultants that helps world-class companies implement digital transformation to achieve business goals.
I'm on a mission to share my depth of personal and professional experience to help entrepreneurs accomplish their goals. This mission led to publishing my best-selling memoir, Game Face: Corporate Success Strategies of a Trail-Blazing Tech Warrior.
Most recently, I'm sharing my knowledge through two television shows airing on local networks in Atlanta, DC, and California, YouTube, and all streaming services: "Hidden Stories, Healed Now" and "Strategic Minds: Making Money Moves."
I've seen time and time again business owners trapped in the confines of the same old routines. Unable to change the trajectory of their business simply because they're too close to see the possibilities.
So I've taken it upon myself to help you discover your business's full potential and transform it, starting now.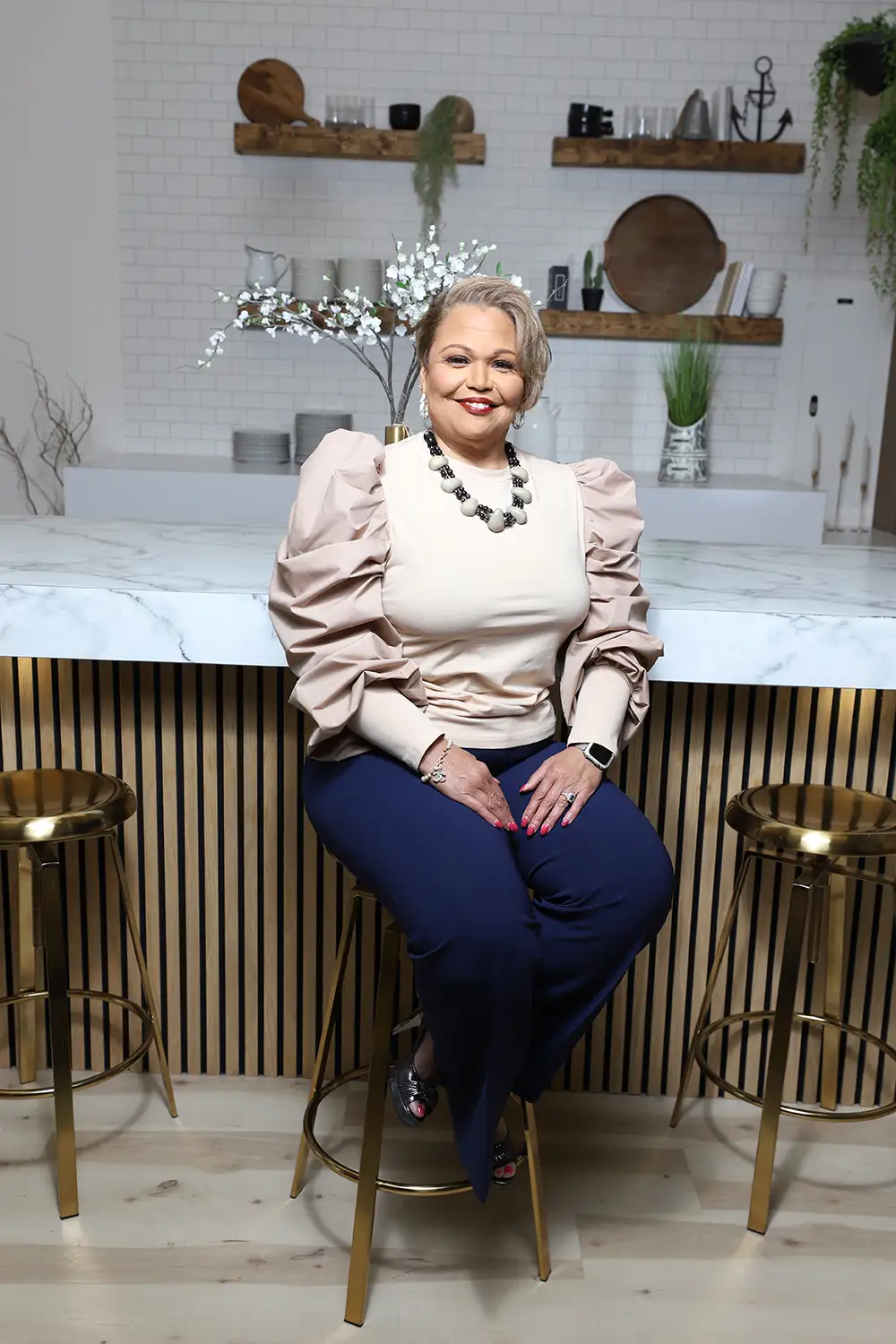 Vicki's Podcast appearances
The Morale Booster with Dr. John Ughulu. Guest – Vicki Wright Hamilton
Conversation With Vicki Hamilton and Nishant Sharma Host
Testimonials
What People Are Saying
"Since beginning my work with Ms. Vicki, she has been a professional life coach, confidant, moral compass, and has become one of my favorite people. She has a very distinctive way of balancing a careful listening ear while sharing her wealth of experience and ideas. I have learned to not be afraid of the storms ahead, but to rather apply the tools that she would help me learn as a way to navigate every day challenges- professionally and personally. These life lessons would help guide me out of the darkness to a place of strength and confidence in myself and my leadership skills. It was truly a life changing experience."
"Vicki began to give me guidance and counsel to deal with the politics coming at me."
"Vicki Hamilton is an extraordinary leader who took the time to help me navigate my career in technology. She taught me how to prepare for the unknowns in the digital ecosystem while following my passion. […] She has shown me that a true leader does more than drive multiple strategies – a true leader engages and empowers their organization."
"Vicki is an phenomenal coach and strategic genius! We collaborated on multiple strategic programs spanning organizational change management, digital innovation, and program management efforts. Her ability to understand the people, processes, and technologies within the environments, as well as leading industry trends enables the organizations she works with to blend the right approach that transforms the effort at hand.
I feel fortunate to have learned from Vicki, and hope to continue to grow from her influence as my leadership coach for many years to come. As a coach, she truly observes and guides your individual growth through thought provoking questions that empower you to self identify and grow during your coaching journey to be the best version of yourself.
I cannot thank her enough, and truly believe that if you can have her guide you or your team that you will understand what a blessing it is to have her in your world!
"I am very fortunate to have been coached and mentored by Vicki. I treasure the relationship we have built over the years. She has coached me through hearing the hard things, taking accountability for them, and determining my actionable next steps which has always kept me moving forward. But most importantly, she follows up with me for reinforcement and support demonstrating a true commitment to our relationship. Vicki is a rock star mentor, leader, and woman of integrity and strong character."
"I have worked in technology for the past 18 years, I have always heard one mantra shouted from the diversity platform, and that is the importance of bringing your "whole self to the table". Personally, no one has ever modeled what this looks like except Vicki Hamilton. While women can have many roles to fulfill (wife, parent, leader, mentor, friend, advocate, etc.), coming to work intact and ready to deliver can be a complex process for some of us. The ability to excel in a male dominated field takes far more than showing up ready to work; Vicki demonstrated that it requires having a deep sense of purpose, passion, and prowess. Vicki defined for me that bringing your "whole self to the table" not only means your education, expertise, and background, it also includes integrating my passion, my service to others, and making a positive impact on the business."
"Vicki was the whole package and wanted me to understand that I had an opportunity to have a mentor who would be there. Thankfully, I opened up and she helped shape me to be the person I am today. Vicki is the person I can thank for helping me build confidence in myself and my abilities. She was patient in helping me understand and plan for my future, as well as the steps it would take for me to get there."