Are you ready to find 10k in your business?
Executive business coaching that takes your business to a new level.
For many entrepreneurs, the biggest challenge is tunnel vision. Is this you?
Entrepreneurs are often laser-focused on their objectives. They know exactly what they want to achieve.
But that's not enough.
To excel in your business, you need to take the road less traveled. And frequently, that means you need to work with an outsider to find innovative ways to overcome existing challenges. Someone who can come in with a fresh perspective and the expertise to create solutions tailored to your goals.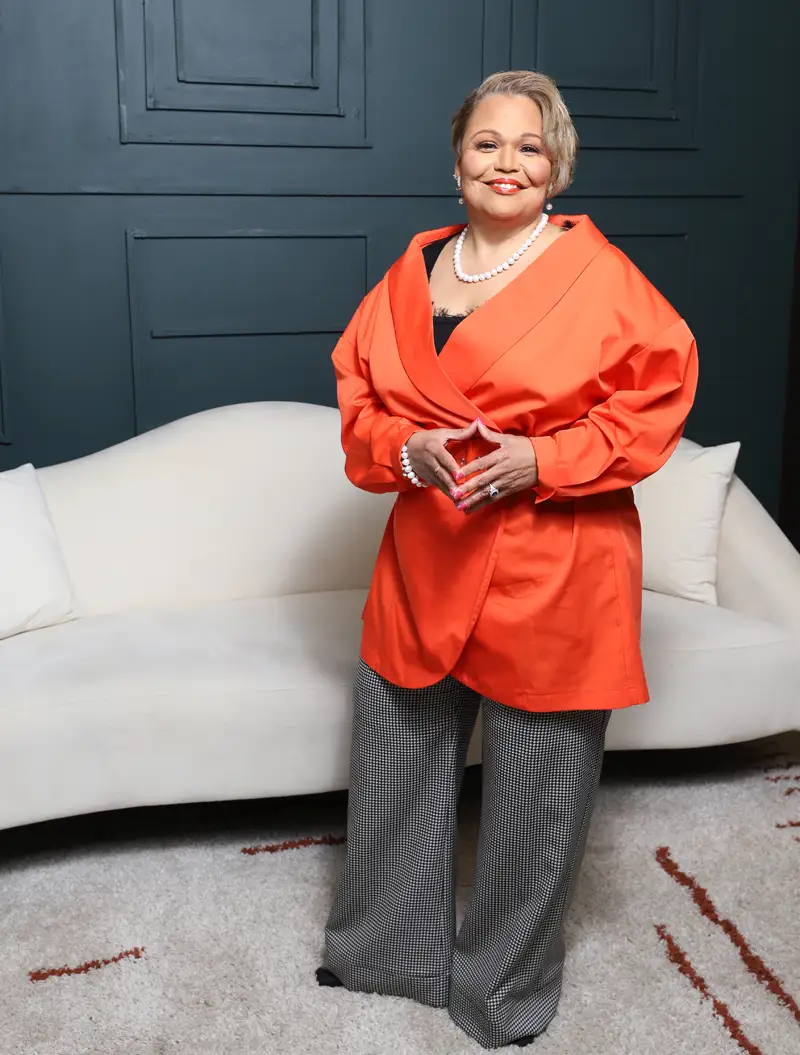 I'm Vicki,
your new right hand
I'm Vicki Wright Hamilton, an executive technology consultant and business coach with over 30 years of industry experience.
On the tech side, I serve as the founder & CEO of VWH Consulting, a company providing technology strategy, transformational initiatives, and change management on a large scale.
I also bring hands-on business savviness to the table — having started VWH Consulting as a solopreneur and successfully growing it to a team of expert consultants that helps world-class companies implement digital transformation to achieve business goals.
I'm on a mission to share my depth of personal and professional experience to help entrepreneurs accomplish their goals. This mission led to publishing my best-selling memoir, Game Face: Corporate Success Strategies of a Trail-Blazing Tech Warrior.
Most recently, I'm sharing my knowledge through two television shows airing on local networks in Atlanta, DC, and California, YouTube, and all streaming services: "Hidden Stories, Healed Now" and "Strategic Minds: Making Money Moves."
I've seen time and time again business owners trapped in the confines of the same old routines. Unable to change the trajectory of their business simply because they're too close to see the possibilities.
So I've taken it upon myself to help you discover your business's full potential and transform it, starting now.