Book me
As your next keynote speaker
Are you looking for a speaker who can not only captivate your audience but also leave them inspired and ready to take action? As an experienced keynote speaker with a rich background in executive coaching and leadership, I bring a unique blend of insight, energy, and inspiration to every event.
My speeches are tailored to engage, challenge, and motivate leaders and entrepreneurs from all walks of life. I draw on my extensive experience to share real-world stories, practical strategies, and transformative ideas that resonate deeply with my audience.
Discover the dynamic, empowering, and thought-provoking experience of my keynote speeches.
Subscribe and watch my speaker sizzle reel and envision the impact I can bring to your next event!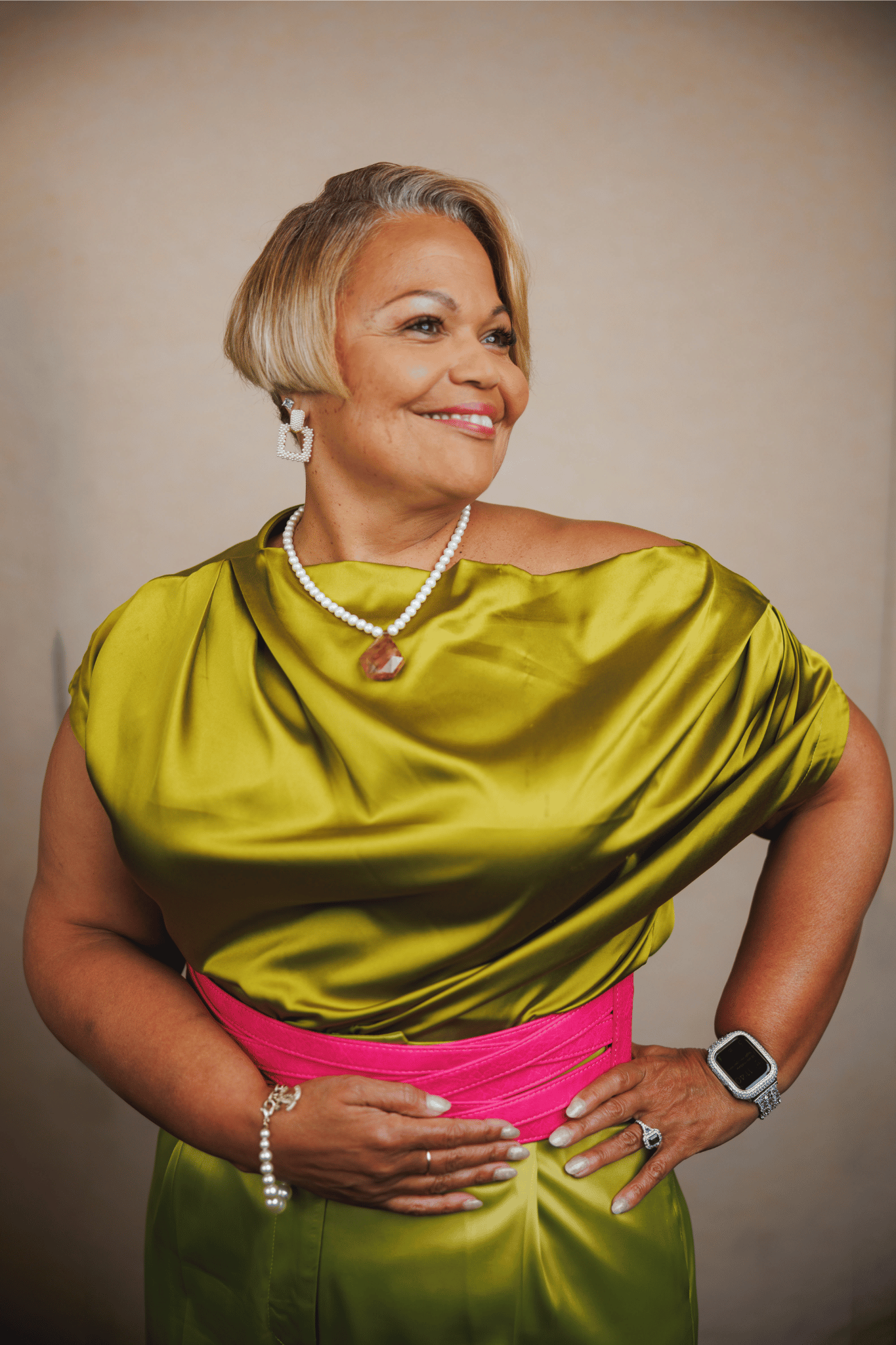 Watch Vicki On…
Local Access Stations
Fairfax/DC | Channel 36
New Hampshire | Channel 10
New Mexico | Comcast 8
New York | Channel 77/34
Detroit | Channel 18
Streaming Networks
Kush Cinema | Internet
The Smash Room | Roku, Fire TV, App
Impact Professionals | Roku, Fire TV, App
Community Central TV | Roku
Community Business TV | Roku
Watch me on
Strategic Minds: Making Money Moves
Strategic Minds: Making Money Moves with Vicki-Wright Hamilton focuses on helping entrepreneurs to overcome their business challenges to help increase their bottom-line. Each episode provides strategies for growth and transformation. Watch Vicki share her 20+ years of experience as a corporate executive to help entrepreneurs' level up!
Subscribe and watch the latest season of "Strategic Minds: Making Money Moves"