Watch Vicki On…
Local Access Stations
Fairfax/DC | Channel 36
New Hampshire | Channel 10
New Mexico | Comcast 8
New York | Channel 77/34
Detroit | Channel 18
Streaming Networks
Kush Cinema | Internet
The Smash Room | Roku, Fire TV, App
Impact Professionals | Roku, Fire TV, App
Community Central TV | Roku
Community Business TV | Roku
Watch me on
Hidden Stories Healed Now
Every story has a hidden element that is not often shared.
This weekly program will take a deep dive by engaging in authentic conversations that move beyond our trials. Our guests are ordinary people sharing their stories of overcoming insurmountable odds. Each person has their own level of success that can provide inspiration to others.
Topics covered include Health, Community, Financial, Friends, Family, Spiritual, and Career.
The mission is to share the hidden gems within challenging stories that serve as a beacon of hope and inspiration for others.
Subscribe and watch the latest season of "Hidden Stories Healed Now"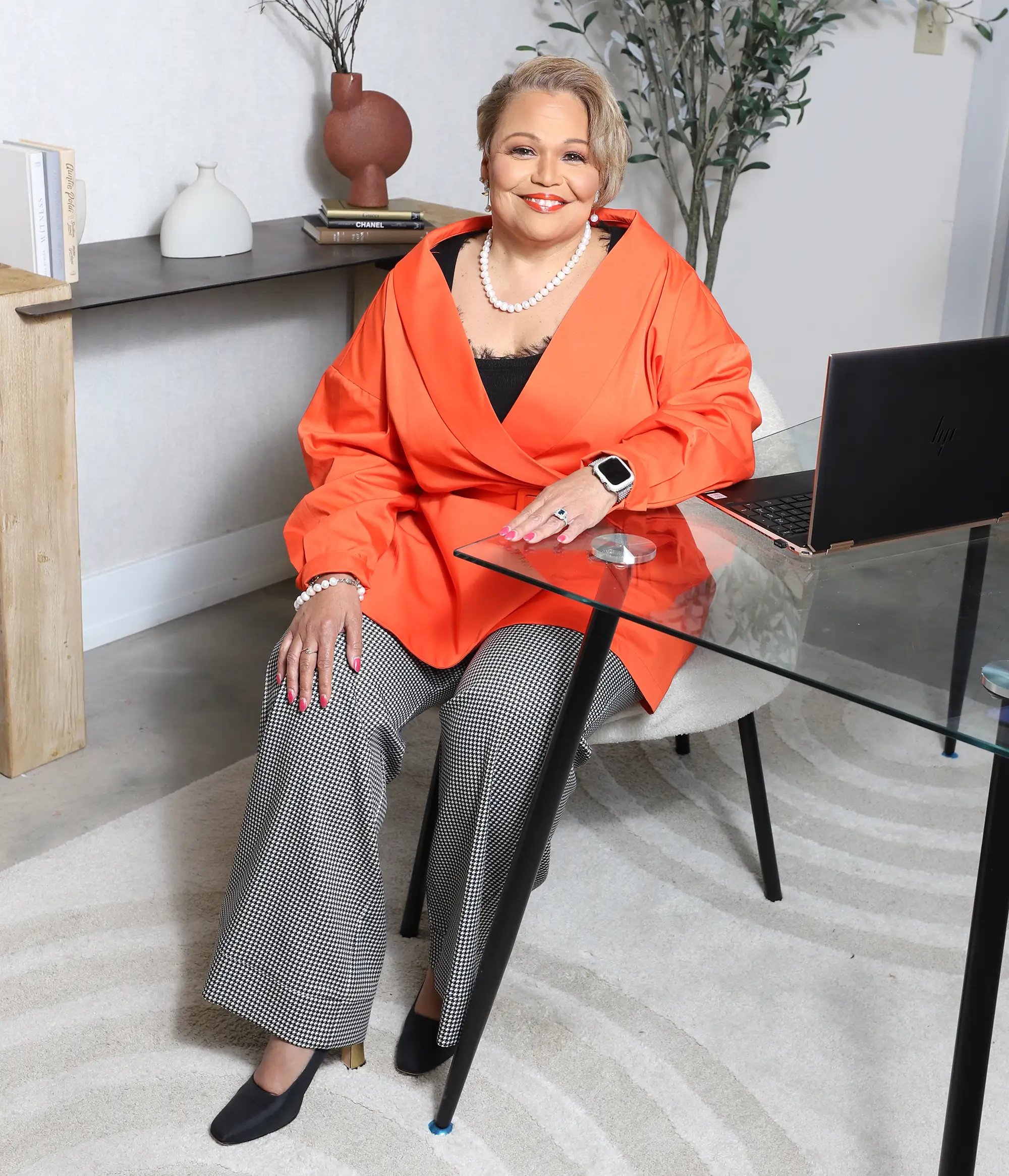 Watch me on
Strategic Minds: Making Money Moves
Strategic Minds: Making Money Moves with Vicki-Wright Hamilton focuses on helping entrepreneurs to overcome their business challenges to help increase their bottom-line. Each episode provides strategies for growth and transformation. Watch Vicki share her 20+ years of experience as a corporate executive to help entrepreneurs' level up!
Subscribe and watch the latest season of "Strategic Minds: Making Money Moves"