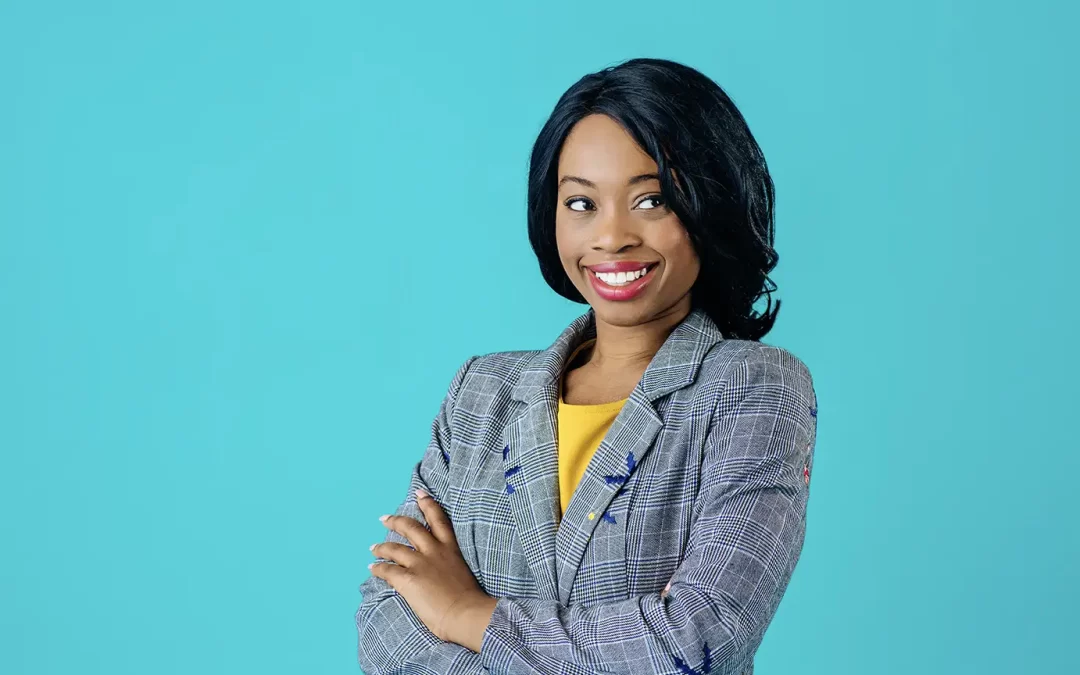 Change is the only constant you can expect in life and business. And healthy, thriving organizations are those that can adapt to it and embrace it in their quest for growth.
The term CTO (Chief Transformation Officer) has boomed in recent years due to the raising unpredictability of the business world resulting from the pandemic, evolving technologies, and shifting international markets, which has made it essential for businesses to test and pivot quickly to meet market demands.
But who is the CTO and what do they do? Let's explore this novel role and how they can benefit your organization.
The Role and Responsibilities of a Chief Transformation Officer
A Chief Transformation Officer (CTO) is an executive-level (C-suite) role in charge of leading initiatives for the organization's growth. The rise in popularity for this role is a result of the speed of technological advancement and the way markets continue to transform. In the case of tech companies, changing customer dynamics and the increasing complexity of the B2B buyer's journey have also played a role.
At its core, the role of a CTO is to orchestrate the people, systems, and key functions that drive the organization forward. In practice, this looks like leading product development, digital transformation, and change management initiatives with a holistic approach — focusing on both the technology and the people who work with it for truly impactful growth.
Department managers and directors lead day-to-day operations and report to the CTO, who has a full-picture view of any given initiative, especially when there are multiple departments involved.
A CTO may focus on improving customer experience, developing or refining the business's architecture, or designing new project management methodologies to optimize the use of resources across the organization. One thing all of these areas have in common is the need for employee training to ensure successful adoption. So it is safe to say that the CTO's primary role is to create a space and give employees the tools for successful transformation.
Chief Tranformation Officer vs. Chief Technology Officer
It may seem like these roles can be interchangeable. And there certainly is an overlap between both functions as they focus on technology advancement and implementation. However, the Chief Transformation Officer takes on a broad set of responsibilities that includes cross-functional teams like product, marketing, and customer experience to effect change. The Chief Transformation Officer is more of a leader that enables their team to evolve and achieve a positive impact.
Conversely, the Chief Technology Officer focuses specifically on technology. In order to excel at their role, a Chief Technology Officer must stay up-to-date on the latest trends and make informed decisions about the new technologies that will help the organization grow. The Chief Technology Officer role evolved from the Chief Information Officer, who used to oversee the management of information and technology. But increasing technological demands made it necessary to divide the CIO into two roles — the CIO and the CTO. Now, the CIO uses data to make IT decisions, while the CTO focuses on the implementation of technology that aligns with and facilitates a company's goals.
Effecting Change as a CTO
As we mentioned earlier, the Chief Transformation Officer is a C-suite role. In order to succeed, a CTO must have the ability to break down organizational silos to see the full picture of the change they're looking to bring. A big part of this stems from having a background in cross-functional roles like R&D, revenue operations, customer experience, and business development. Above all else, a CTO is an effective leader who connects with and manages to inspire their team to reach their personal best.
An effective CTO is also an effective customer advocate, as much of their role is to understand customer insights so that the organization can better serve its audience. Likewise, they must be willing to innovate and pivot according to the latest demands, updating company policies and overhauling products, systems or tools to meet and exceed industry standards. It's this innovation that allows their company to remain ahead of the curve and position itself as an industry leader.
When Should You Have a Chief Transformation Officer?
There is no clear-cut answer as to when or why an organization may need a CTO. No number of employees or yearly revenue will give you that answer. Instead, there are more nuanced reasons to make the decision.
The first sign that your organization needs a CTO is a constant struggle to stay relevant and competitive in your market. If this is the case, it may show that the company is falling behind and failing to adapt to the new demands of its audience.
Mature large and mid-sized companies are usually the ones that benefit most from having a CTO on staff. The reason is simple: This type of company tends to carry cost structures and business models resulting from decades of history — while trying to compete with more nimble newcomers that pivot quickly in response to the same market shifts that may stifle their older competitors.
Another sign that your organization may benefit from having a CTO is that the CEO is already at capacity and needs support from a senior leader who can take charge of large-scale transformation projects.
And one final consideration is whether the transformation you're seeking affects a single function or multiple areas of the business. For the former, you may rely on that function's leader, while for the latter, you may benefit from a CTO or a consulting service.
Are you ready to level UP? Book a discovery call now to learn more about my technology and digital transformation consulting services to bring your organization up to today's speed.