Vicki Wright-Hamilton is adept at partnering with executive leadership to develop a broad range of organizational improvements including: risk mitigation, cost management, and training and development. She supports her corporate clients in the areas of operational excellence, business development, strategy development and execution, technology optimization, human resource skills alignment, and business roadmap execution.
Management Consulting
IT Strategy
Enterprise software
Technology Optimization
Business Intelligence
Leadership DEvelopment
Process Improvement
Strategic Partnership
Negotiation
Human Resources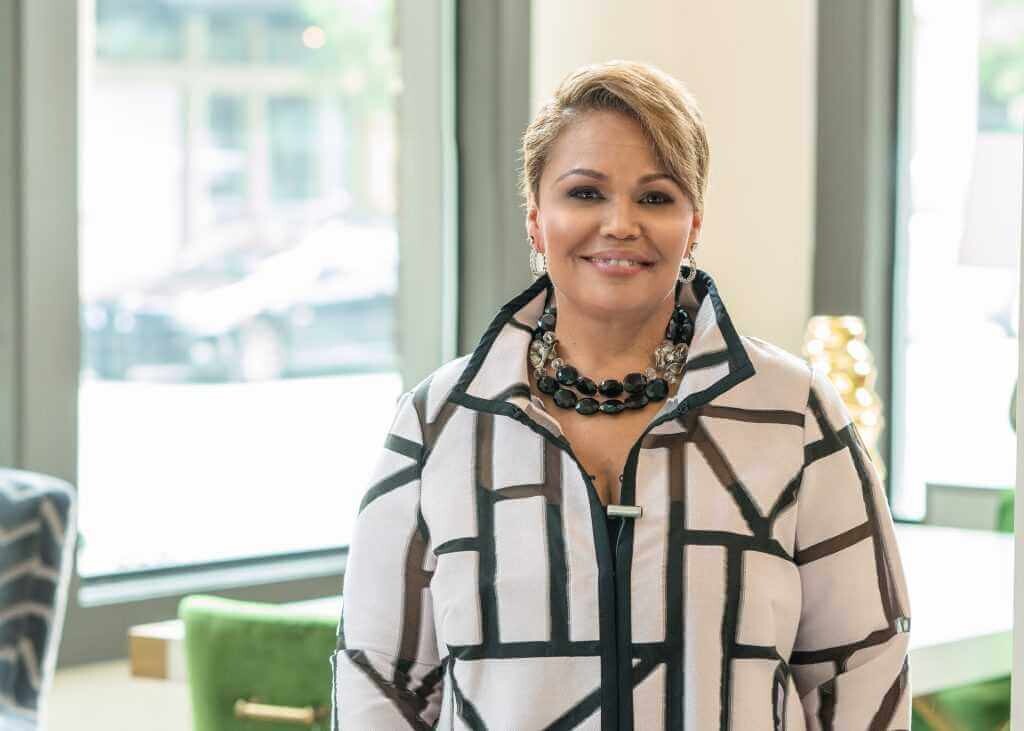 Vicki Wright-Hamilton partners with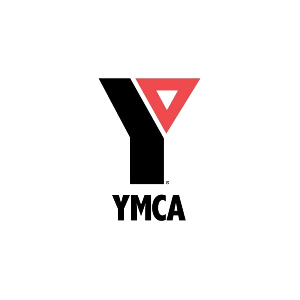 Learn more about how Vicki can help!