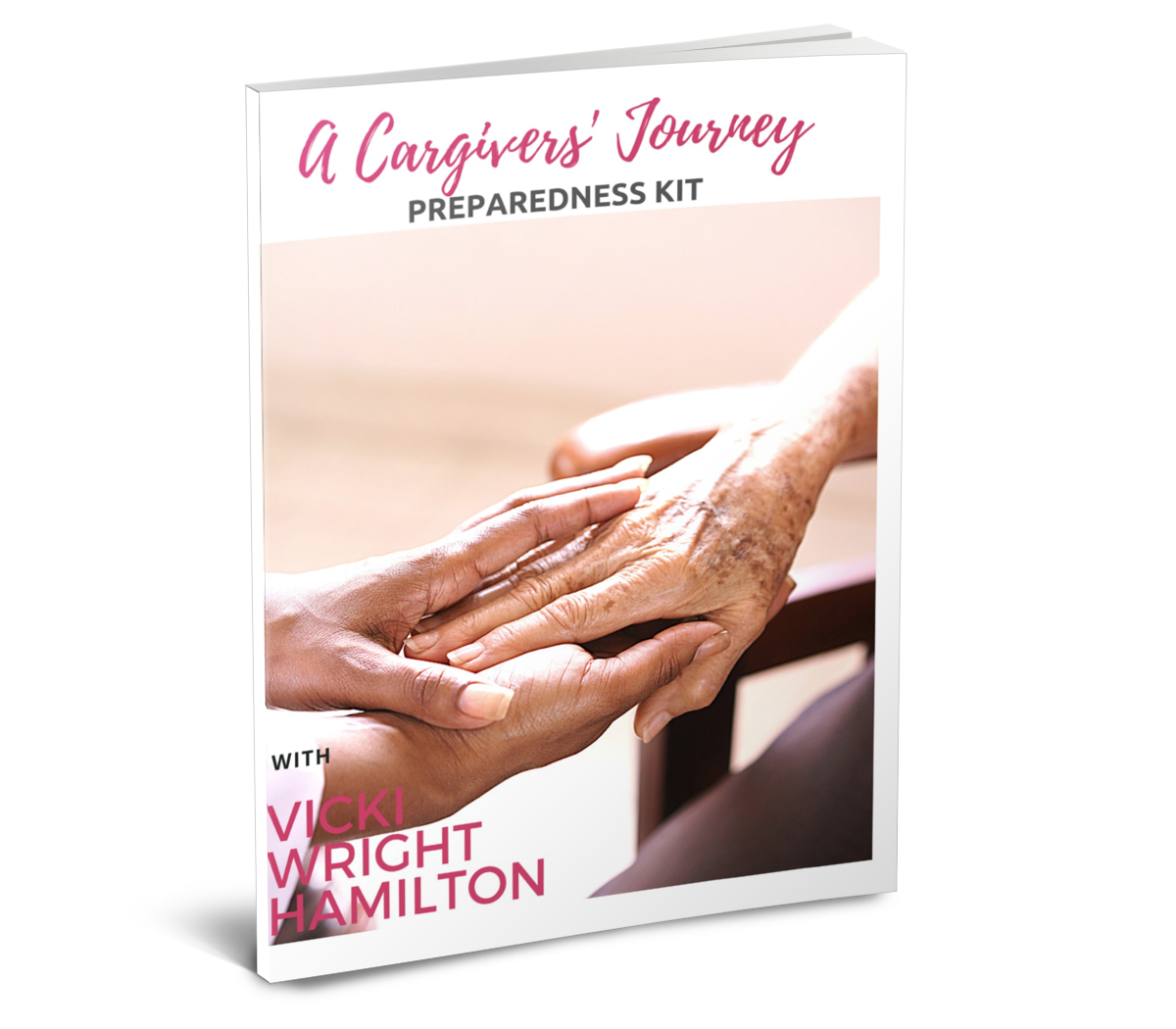 A step-by-step guide to setting realistic goals and achieving them
Practical examples and practice exercises to aid as you shift through caregiving responsibilities
Additional resources that will help support completion of preparedness tasks
A free 30-minute coaching session
This is the most comprehensive guide for your journey into entrepreneurship. This planner includes checklists, worksheets, and other tools that cover:
how to create the foundation for your business
what steps to take to have a legal business
budget forecasting worksheet
building human resources
marketing strategies
how to get to the money
scaling your business
Get what you need to become an entrepreneur.
This is an in-depth guide for your journey into leadership as a Millennial. This planner includes insights and worksheets that cover:
understanding the generations
the generations in the workplace
generational communication styles
generational behaviors, belief systems, and motivators
finding the value in the generations
core strategies to be a better Millennial Leader
Get what you need to become a better Millennial Leader.